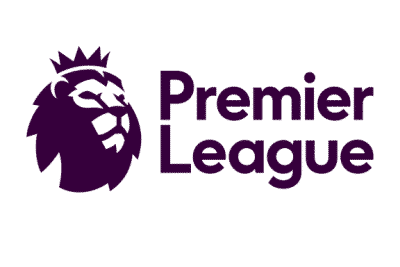 Watch matches from the Premier League on your favorite devices.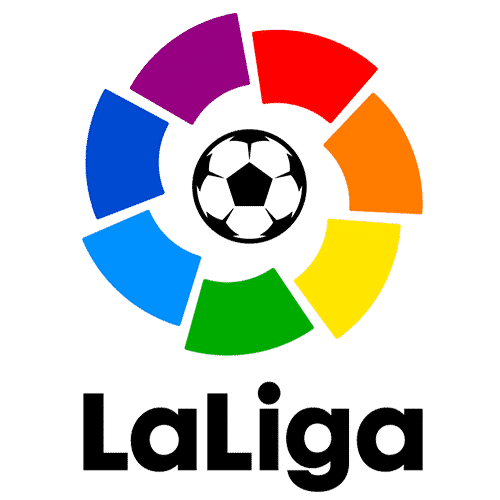 Watch exciting matches from La Liga on our many channels.
Follow the F1 circus on the Sky Sports F1 channel and other channels.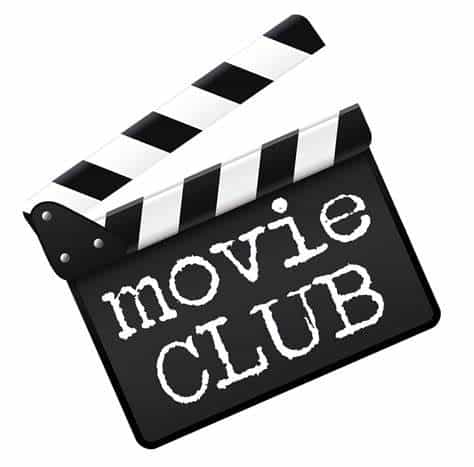 Watch all the newest movies and series. Subtitles available.
Cancel your subscription at Netflix, HBO, Hulu, Disney+! We have EVERYTHING you want to see!